I can finally get into LJ. This is the most stable I've seen it so I'm going to try to make a Sims post. No story this time, but I want to introduce my new characters I made. Before that, I did make another entry about birds today on Dreamwidth because I could not get on at all to LJ. I will eventually back log it here but for now
Please read it here
.
First up is my favorite Disney Villain Jafar. He's was very difficult because the game just didn't have everything that's him. I finally got something that looks like a goatee in one of the expansion packs. But still not good enough or long enough for any of my characters that use them. Of course the outfit he wears isn't in the game. No capes. I wish there were. So I had to be really creative.
The original Jafar.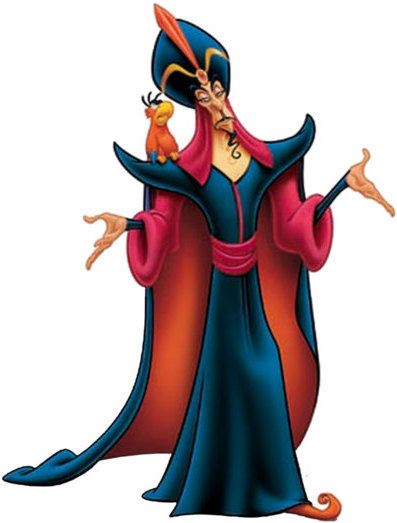 My Jafar
The turban helped a lot. It's pretty close. The beard could have been better and if it had been right it would really have helped.
Personality: ambitious, evil, broody, born salesman, loner
I've found that in Sims 3 the definitions they use for some traits aren't the actual definitions. For example eccentric means someone that likes rare and unusual things. Not into the trendy stuff. Most nerds are eccentric. But in the game eccentric means a good inventor and that's not the real definition. I gave him Broody because it doesn't actually mean emotional but in the game it means someone that thinks too much and it interferes with their creativity. His demo was of him shifting his eyes and pondering. Yep that's Jafar.
Life Wish: Celeberty Psychic scam artist branch.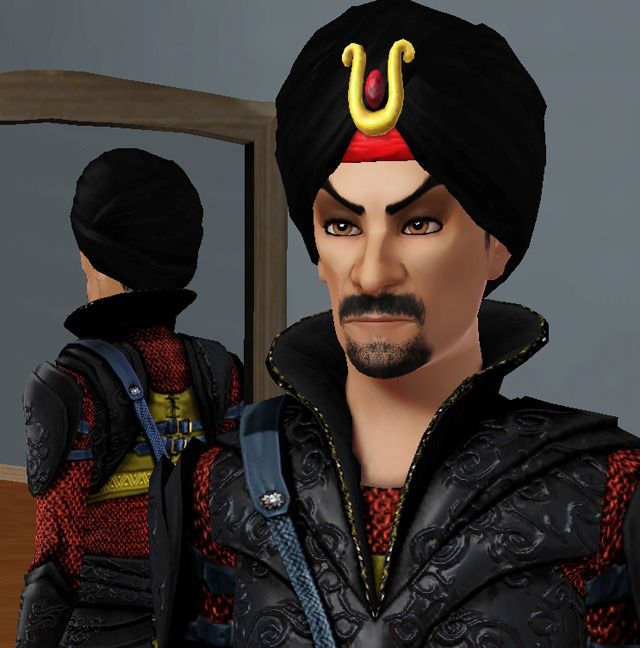 Close up. Pretty good I think.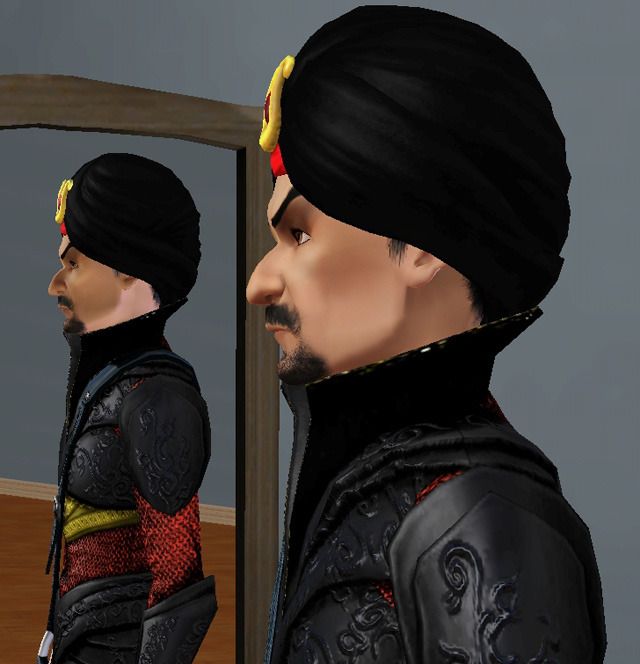 Side view. The outfit is some kind of Samurai suit. It looked the best on him for daily wear and for winter wear.
Formal wear.
Sleep wear.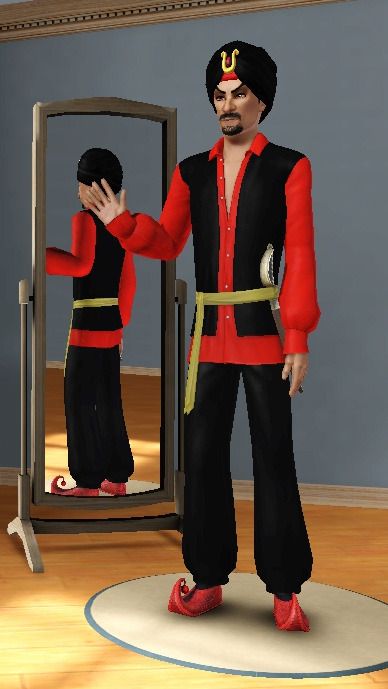 Athletic and swim wear. Yes you can go swimming in the pirate outfit. I love that. I liked it too because it has a sword that looks kind of Arabian.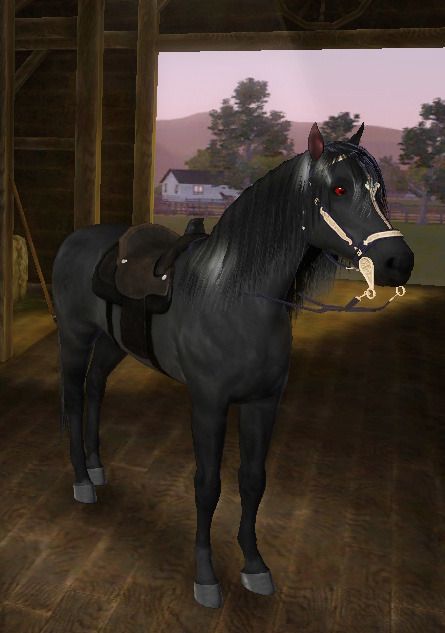 Jafar's horse. I think I named him something generic like Midnight or Nightmare. I think it was night mare though he's a stallion.
Personality traits: Agile, Brave Untrained
I chose untrained because I want him to be mean to anyone except Jafar.
Long hair all around. And yes his breed is Arabian.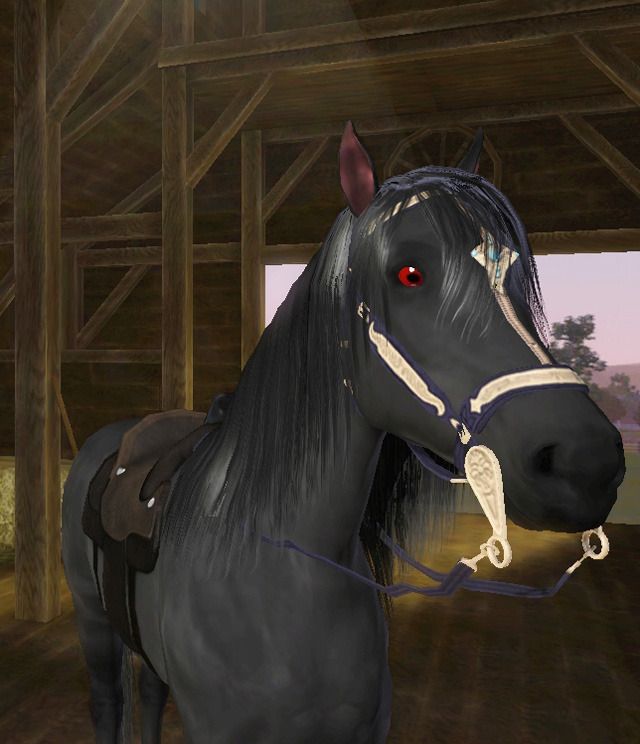 Cool evil red eyes. He is a scary horse.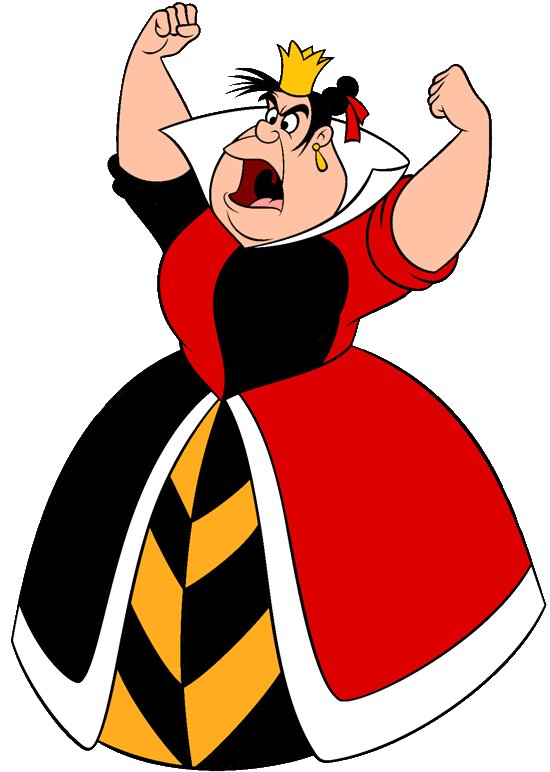 Next up is the Queen of Hearts. You know I've seen this movie several times and I never noticed how much she looks like Fred Flintstone.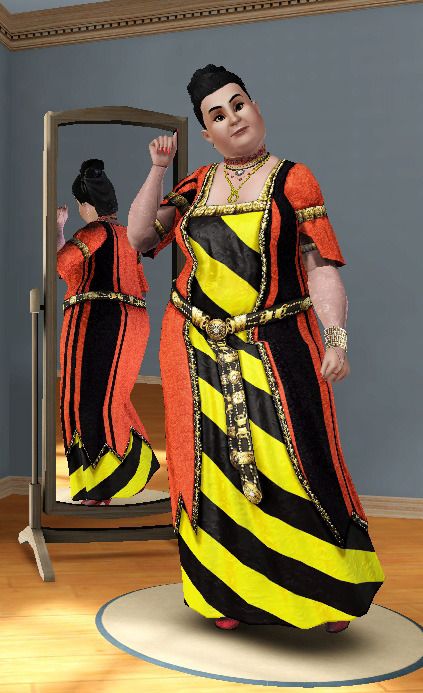 Sims queen.
Personality Traits: evil, inaproprate, mean spirited, snob, star quality
Live wish: Life Styels of the Rich and Famous.
That means reach level 5 of celebrity status and be worth at least 100,000. Have of that is easy with the cheat code.
I think I did a great job with the face getting that Flintstone look.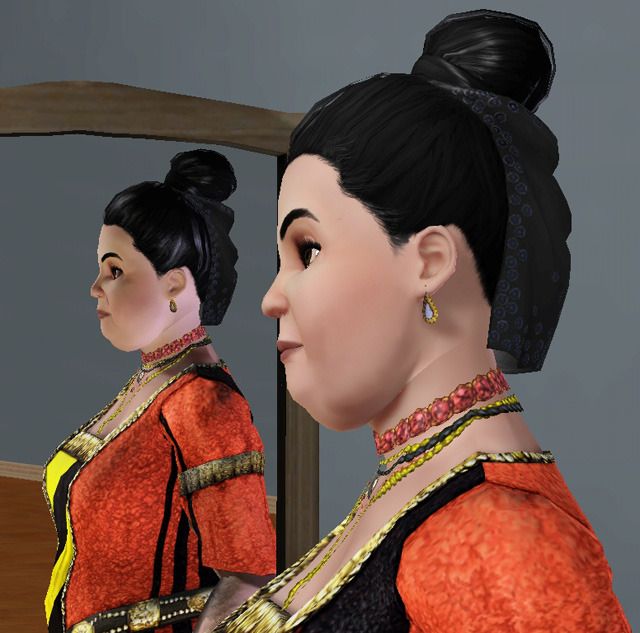 This is her daily and formal wear.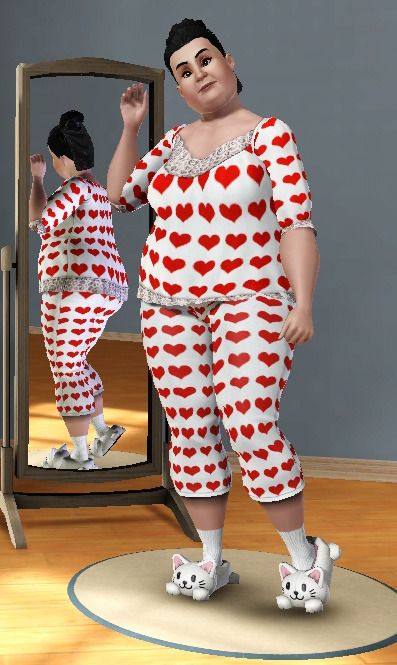 Sleepwear.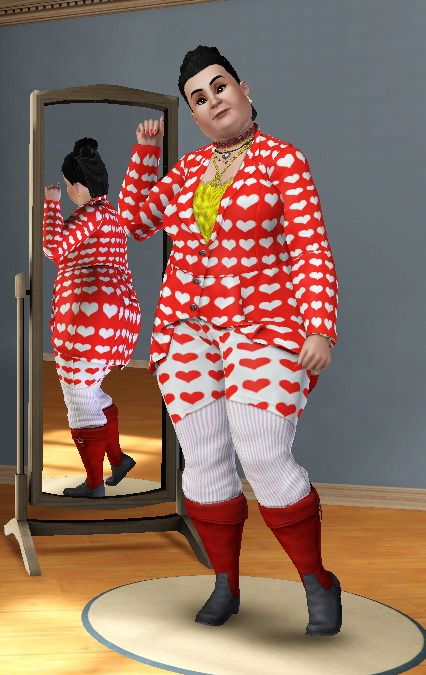 Athletic. It's a horse riding outfit. An aristocrat sport so I thought it was appropriate.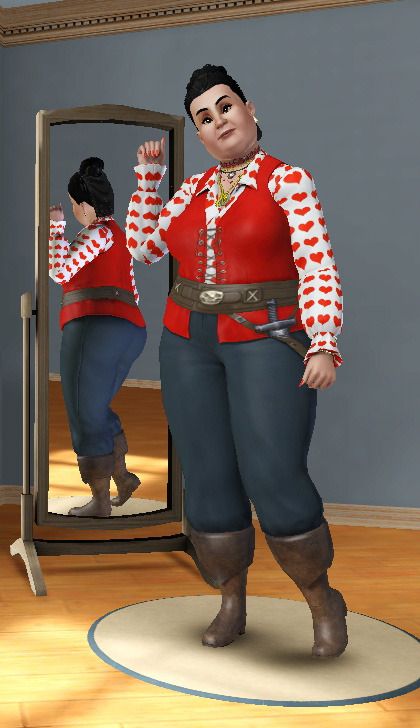 Swim wear. Yes pirate outfit again. I do NOT want to see her in real swim wear. I try to keep her covered as much as I can thank you. She's scary enough.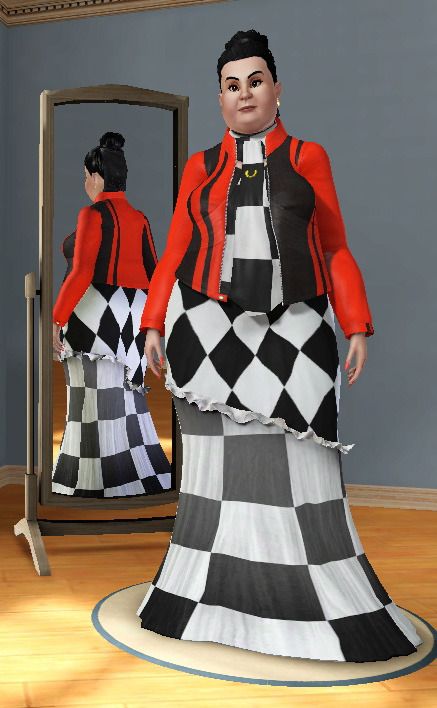 Winter wear. I LOVE this outfit because she looks like a queen chess piece. And the checker board doubles as chess board and diamonds from cards.
The Cheshire cat.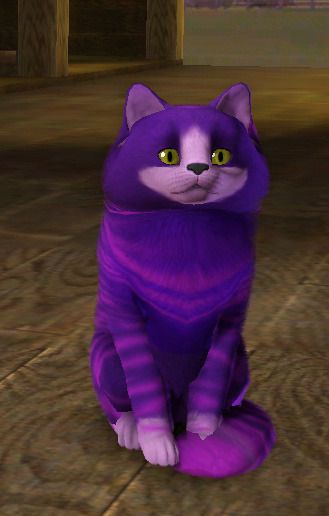 My Cheshire cat. I couldn't get the stripes to go on his chest. That's the only thing about him I don't like.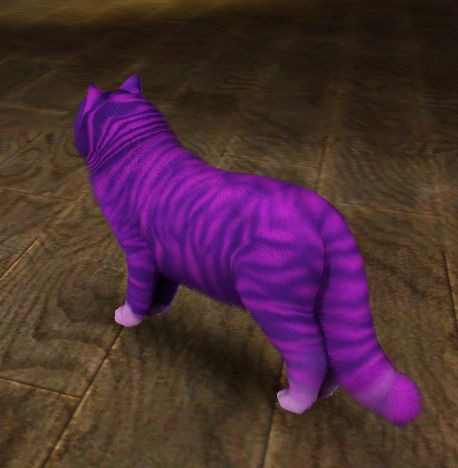 I got the end of his tail right and his feet right.
Traits: destructive, hyper, noisy
Place him with the queen so they can fight hehe.
So those are my newest characters. I will upload them soon. I'm looking forward to my first post about my new game. I'm very sleepy now for some reason.
.
Current Mood:
sleepy